The Duffle Bag That You Can Take Everywhere. Seriously. Everywhere.
Views:514 Author:CHRISTINE FLAMMIA Publish Time: 2019-01-11 Origin:Site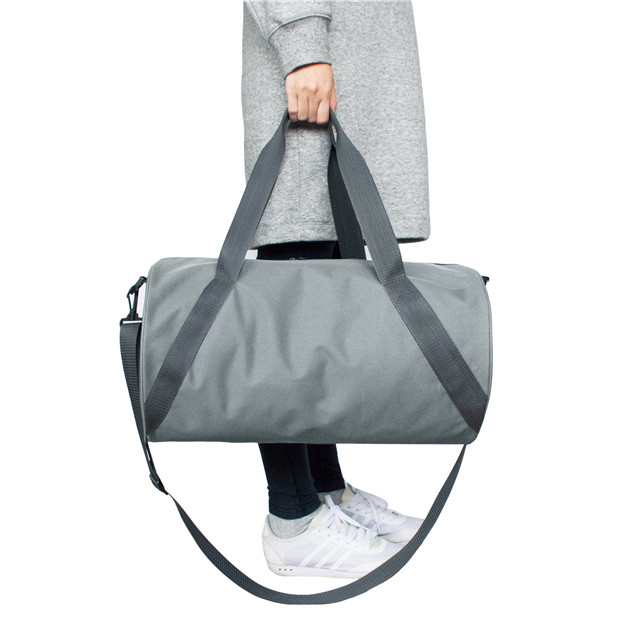 Finding the perfect bag isn't easy. You need something functional, but not something that looks too functional. It should be stylish enough to take to work, but maybe doesn't cost an entire paycheck to do so. Ideally, the perfect bag can house your gym stuff, your work stuff, and your tech stuff all in one place.
A duffle bag doesn't have to be reserved for just the gym or weekend trips. This bag was actually made for both of those things–and more. There's plenty of room to store clothes and accessories. Everything has a home in here: Your sweaty shoes, your portable charger, your laptop, and your keys. If you're of the commuting sort, or if you just like having everything in one place, there's room enough in this bag for all of it