How to keep your cat from tracking litter all over the house
Views:510 Author:Cassie Sheets Publish Time: 2018-11-22 Origin:Site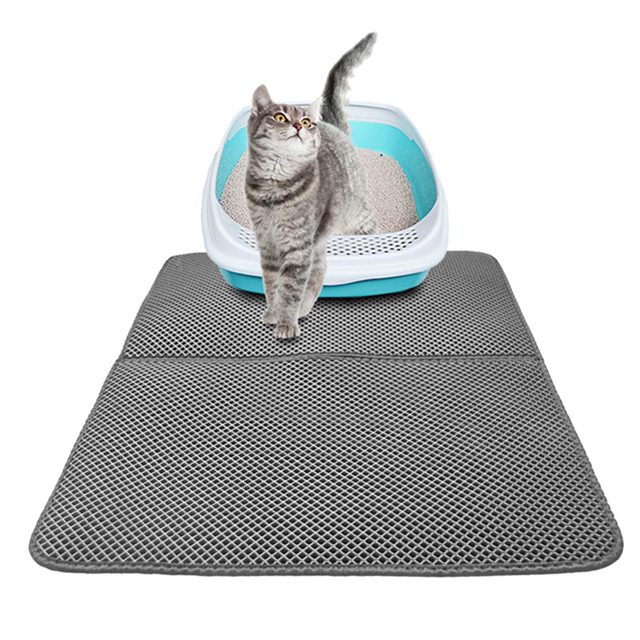 No matter how much you love your cat, you'll never love the huge mess they can make after a trip to the litter box. If your cat tracks unsanitary litter all over your house, you need to try this highly rated litter mat.
How It Works
This litter trapping mat has an extra large design that eliminates extra sweeping around the cat box. The deep mesh grooves trap litter that's stuck to paws or kicked from the box. The mat also has slip-resistant backing to keep it in place.
Easy to Clean
Keeping the area around your cat's litter box clean can prevent you and your cat from getting sick, so an easy to clean litter mat is a must. The mat can be shaken off, vacuumed, or soaped up and rinsed down with your outdoor hose.