How many rounds of ammunition will be carried by the US special forces during combat? There is basically no upper limit for ammunition.
Views:508 Author:强武堂 Publish Time: 2018-11-07 Origin:Site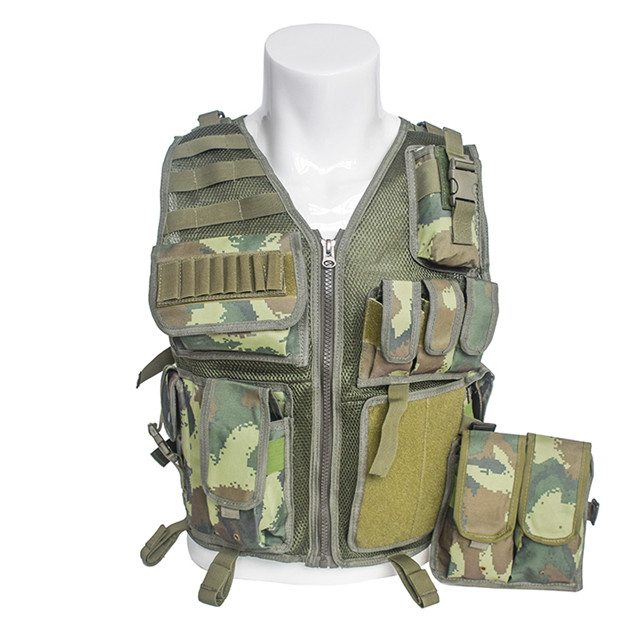 Generally, the US military encourages ordinary infantry, paying attention to ordinary infantry, carrying more than 210 rifle ammunition, which is equivalent to the amount of seven magazines. This is a normal infantry that deals with the amount of ammunition that should be carried in a normal level of combat. But considering the fall of the Mogadishu Black Hawk, or the fierce or even crazy exchange of fire between the US military and Mosul, the American soldiers usually carry about 10 rifle magazines and put some bulk bullets in the tactical vest. In this way, more than 300 bullets will be carried on the body to cope with the more intense crossfire.
At the level of special forces, there is basically no upper limit on the amount of ammunition carried. Many western tactical vests can hold about 14 magazines. Many American soldiers, even if they are not special forces, will buy some ammunition belts, hoping to increase the amount of bombs. For the special forces, deep enemy combat means that the ammunition supplement is unstable. In the same year, SAS launched a bayonet assault on the ISIS after the ammunition was finished, and the luck was good. But this kind of luck is not every action, so the special forces must be within the tolerance range, with more ammunition.